New Porsche The Porsche 911 a Timeless Machine for Sale in Cincinnati, OH
Fashion, trends, style. They are often short-lived. Only a few ideas stand the test of time. Because they are bigger than the Zeitgeist. The 911 is exactly that: a sports car icon that has not lost any of its fascinations in over 50 years.
The new 911 is the sum of its predecessors – and so it is both a retrospective and a vision of the future. A sports car that has become a dynamic fixed point in a world where change is the greatest constant. This makes the 911 a Timeless Machine, with a clear design language and distinctive lines which are simultaneously new and familiar.

Timeless Machine
timeless idea only holds on to its youthful vigour if it is constantly upgraded. So every new generation of the 911 also represents a new start. For an even better 911.
The clear design language of the new Porsche 911 and its striking lines are novel and yet familiar. Inside and out. The wide rear end with seamless taillight strip now unites all 911 models. Great clarity even in the interior: this is where classic sports car ergonomics meet the digital possibilities of today.
The new generation of engines is more powerful and even more efficient. The new 8-speed Porsche Doppelkupplung (PDK) puts forward thrust on the road even more effectively. The newly designed Porsche Active Suspension Management
Design
The silhouette of the 911 stands for timeless design. But the new Porsche 911 also proves how contemporary it is, especially from behind. The rear end is powerful, clearly and precisely designed. The rear window appears visually extended and merges, almost seamlessly, into the black tailgate grille. The new, vertical, third brake light is integrated into this. Directly beneath are the seamless light strip, between the three dimensional LED taillights, and the newly designed model logo in Light Silver. The rear fascia surrounds the newly designed tailpipes of the exhaust system. The new
Porsche 911 also appears particularly athletic due to the differently sized wheels at the front and rear.
A design that unites traditional and modern. That ensures more dynamism on the road. And causes a sensation for everyone who follows the 911.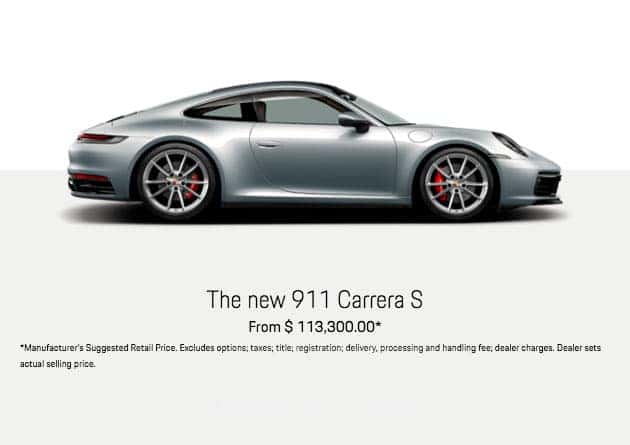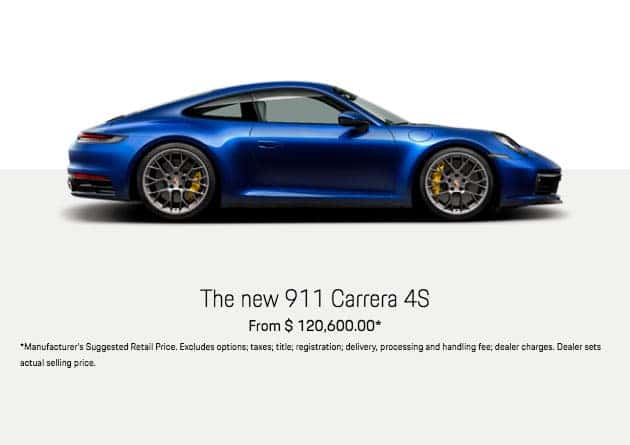 Lighting System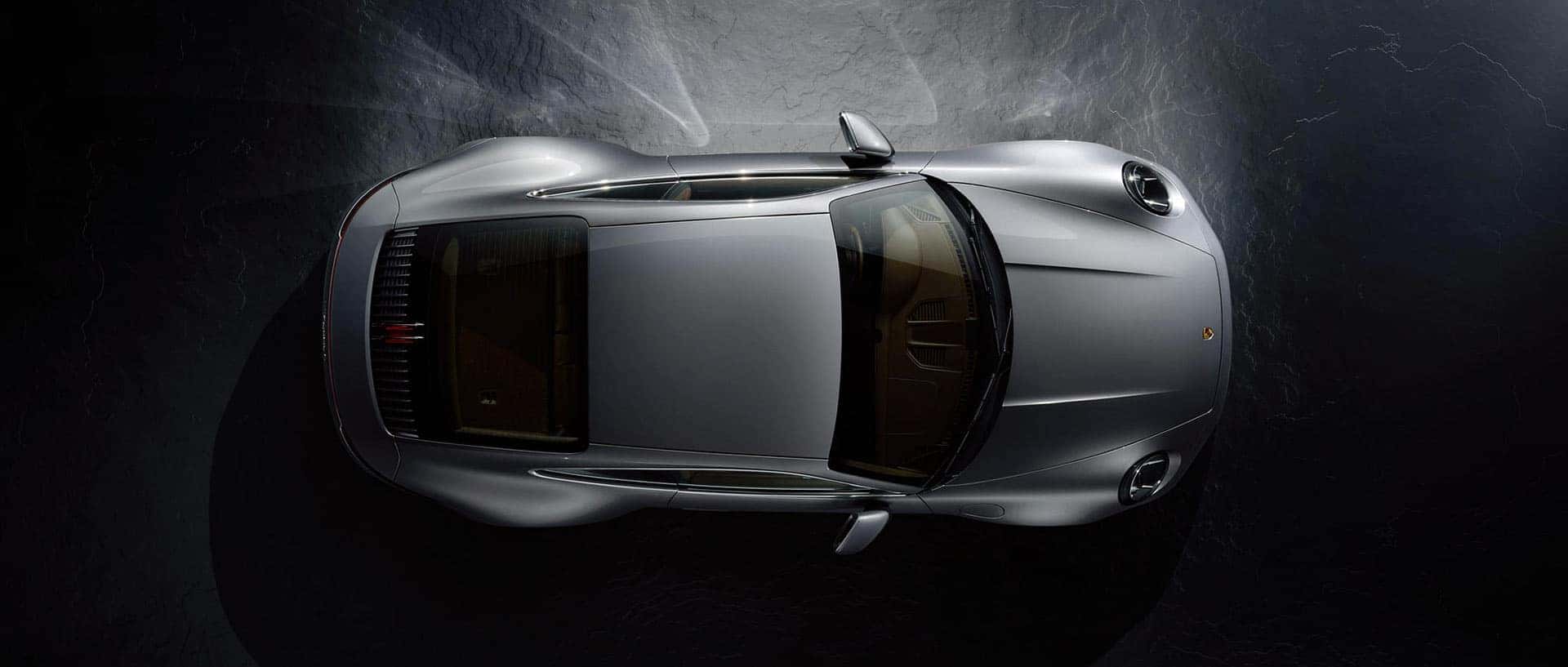 New LED taillight strip
Lighting System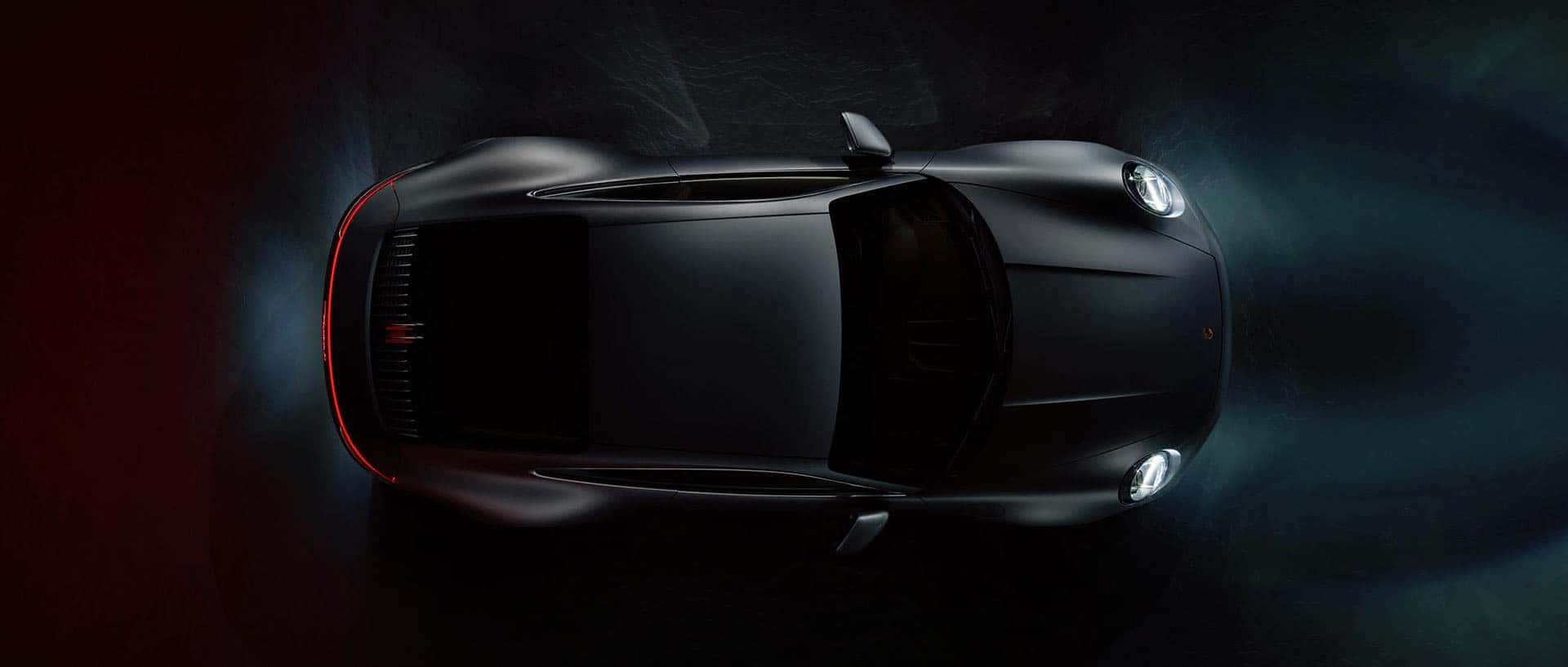 New LED vertical third brake light
Lighting System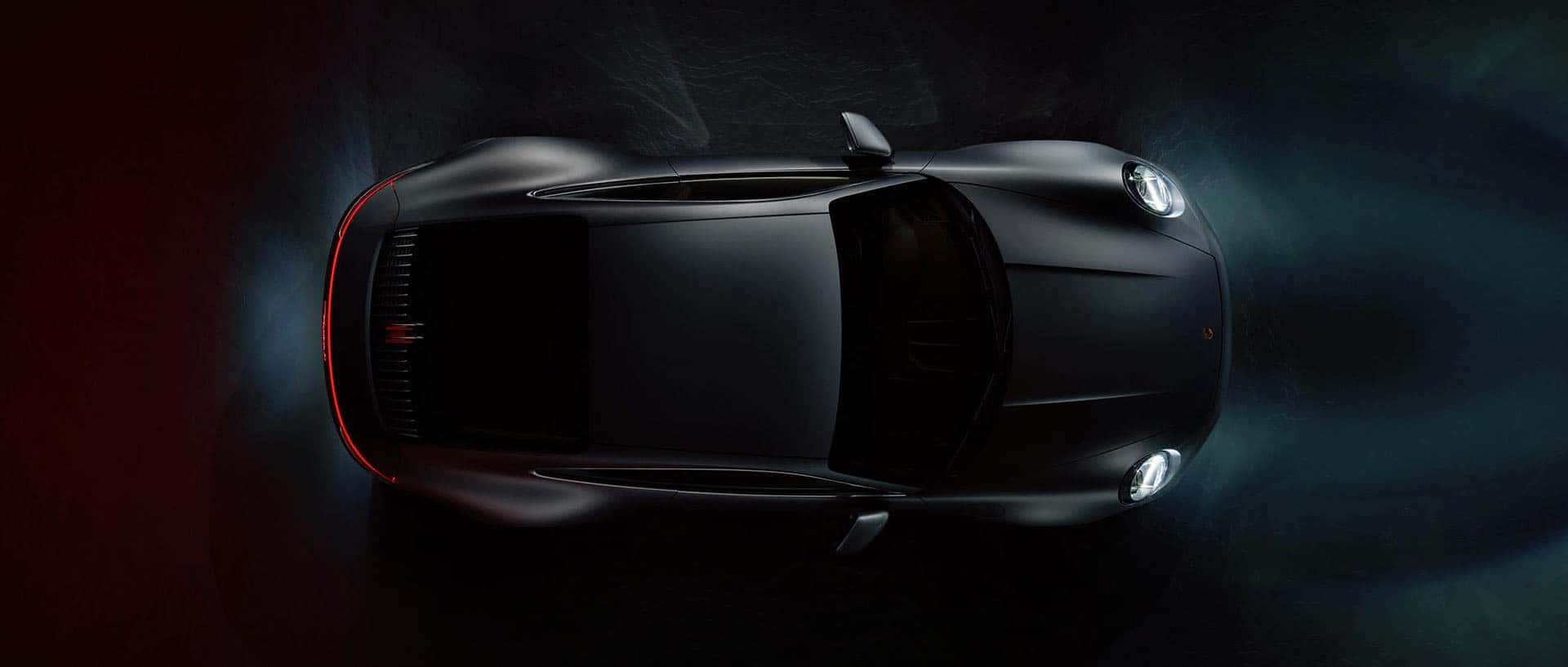 LED headlights with four-point daytime running lights
The Porsche 911 Inventory At Porsche of the Village