2023 Porsche Models & Showroom in Cincinnati, OH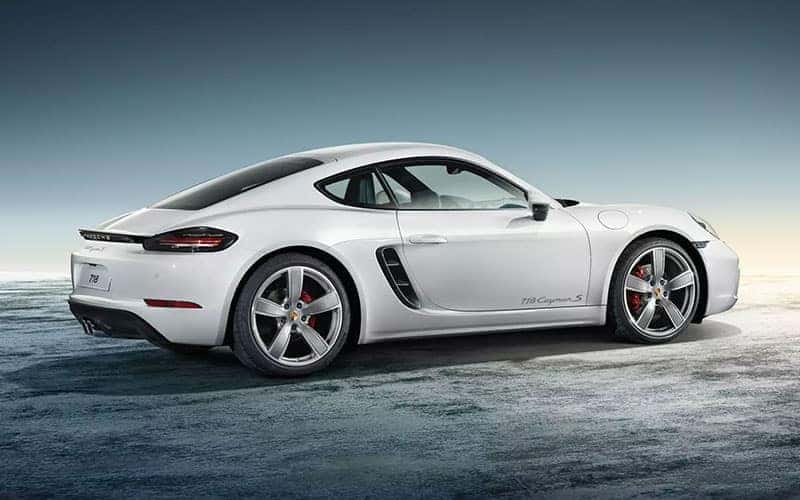 2023 Porsche 718 Cayman
From $63,400 MSRP
With over 21 million miles of road to explore across the entire world along with countless corners and twisting curves, only one mid-engine sports coupe will suffice. The 718 Cayman encapsulates the feeling of exhilaration and the spirit of the open road.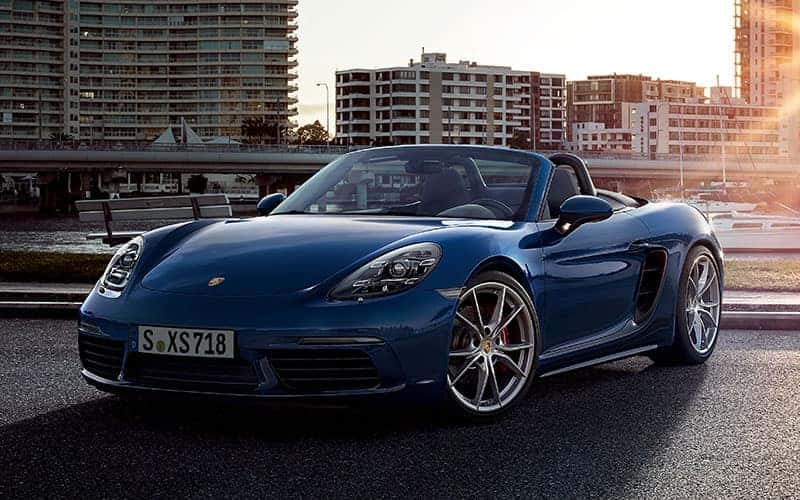 2023 Porsche 718 Boxster
From $65,500 MSRP
Back in 1953, the legend of the 718 was born. Today's Porsche 718 Boxster carries on its legendary tradition of thrilling performance and seductive styling complemented by cutting-edge technological innovation.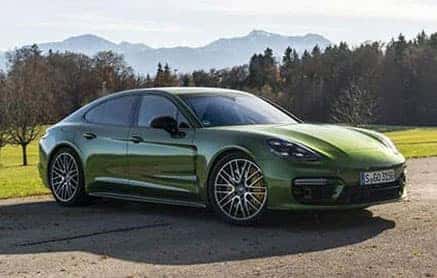 2023 Porsche Panamera
From $92,400 MSRP
Perfected on the track and balanced on the open road, the Panamera delivers an unforgettable sports sedan experience. Engineered with the confidence to defy convention, you'll experience a true sports car with business class seating.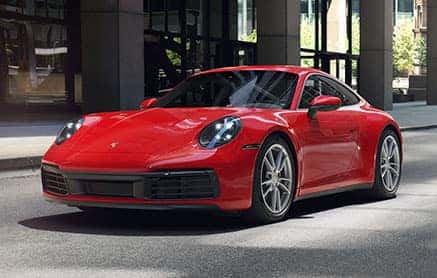 2023 Porsche 911
From $106,100 MSRP
Now in its eighth generation, the iconic Porsche 911 is more emotional, more connected, and faster than ever before. It's finally your opportunity to write your own chapter in its storied legacy.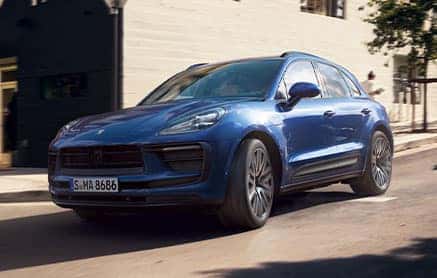 2023 Porsche Macan
From $57,500 MSRP
Crafted for drivers who boldly face new challenges and have an unrelenting thirst for adventure, the Macan has the performance, prestige, and persona to complement those who refuse to blend in with the ordinary.
2023 Porsche Cayenne
From $72,200 MSRP
Astounding versatility, unrivaled quality, and innovative assistance systems provide both drivers and passengers with extraordinary comfort. The Cayenne is infused with turbocharged horsepower that's ready for your next journey.
2023 Porsche Cayenne E-Hybrid
From $86,500 MSRP
The Porsche Cayenne E-Hybrid challenges conventional thinking of what a luxury SUV represents. It's powerful, comfortable, and efficient – a trio of attributes previously thought to be impossible.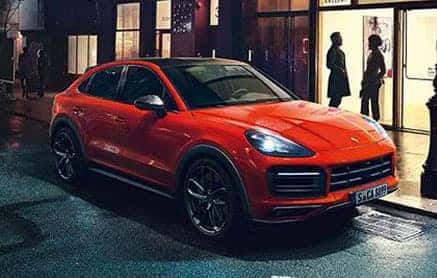 2023 Porsche Cayenne Coupe
From $80,700 MSRP
Stunning design meets inspired performance. For the ultimate SUV experience, the Cayenne Coupe has reimagined versatility and combined it with the agile handling capabilities of a track-tested sports sedan.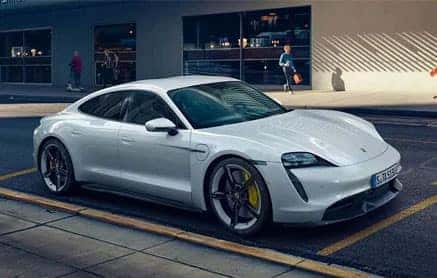 2023 Porsche Taycan
From $86,700 MSRP*
The first all-electric interpretation of a Porsche vehicle, the dynamic Taycan offers a glimpse into the bright future of all-electric travel. You'll find connected tech features and revolutionary driver-assist technologies that transform your daily drive into an unforgettable journey.
2023 Porsche Taycan Cross Turismo
From $97,700 MSRP*
An electric sports car precision-built for an active lifestyle, the appealing design and exhilarating powertrain of the Taycan Cross Turismo invokes passion for both efficiency and performance.