New Porsche New Porsche Cayenne for Sale in Cincinnati, OH
The Cayenne. Sports car for five
Five doors that are open to any adventure. With a new, dynamic design and a new generation of efficient, turbocharged engines. With outstanding digital connectivity that brings the whole world into the cockpit. With versatility, quality and new cutting-edge driver assistance systems that offer both driver and passengers extraordinary comfort.
This is how the Cayenne makes the Porsche experience even more fascinating, even more diverse. And yet remains what it has always been: a genuine sports car.

The Cayenne: a sports car for five.
In motorsports we know: only one can be the first to cross the finish line. However, just the whole team can make the victory happen. What counts on the race track, also relies on the road of life: all for one, one for all. A belief that the Cayenne is putting into action. By bringing team spirit to the world of the sports car, and at the same time, sportiness in our daily lives together. With five doors that are open for any adventure. With a new dynamic design and e'efficient turbo units. With exceptional digital networking, that brings the whole world into the cockpit. With versatility, quality and new pioneering assistance systems that o†er the driver and passengers exceptional comfort.
Design
What unites us all is our passionate enthusiasm for the sports car experience. It begins even before the start – the moment we first glance over the proportions. And these say: Porsche DNA.
For this, there are the Porsche typical distinguishing features such as the heavily emphasized front wings, the long, sloping bonnet with power domes also, the characteristic three-piece air intakes, which have become even more significant and more dominant. The front apron is new and powerfully styled – even when stationary, it alludes to the concentrated performance. The LED main headlights have an optional new LED matrix beam.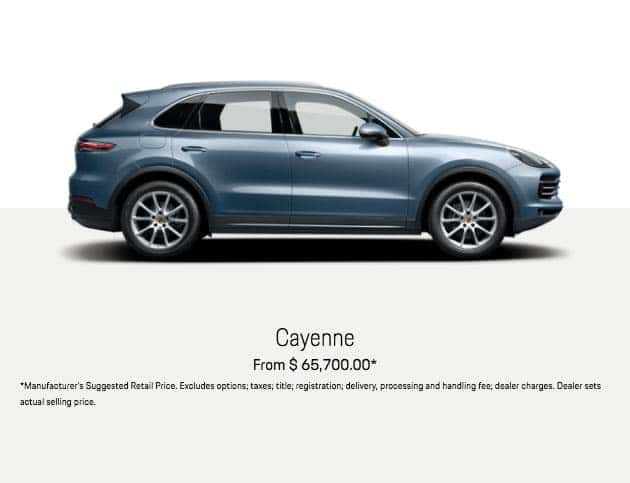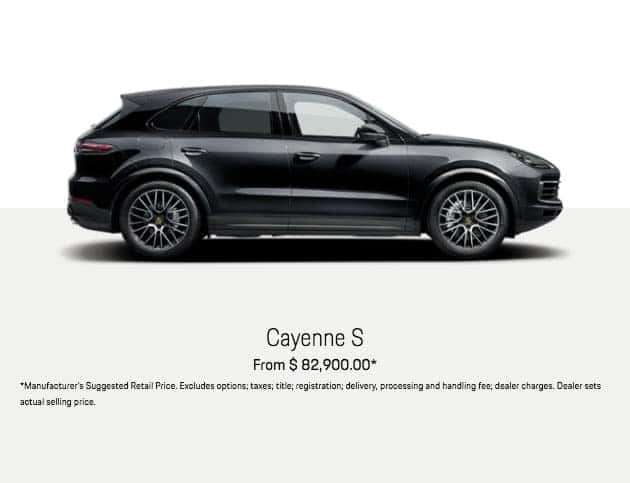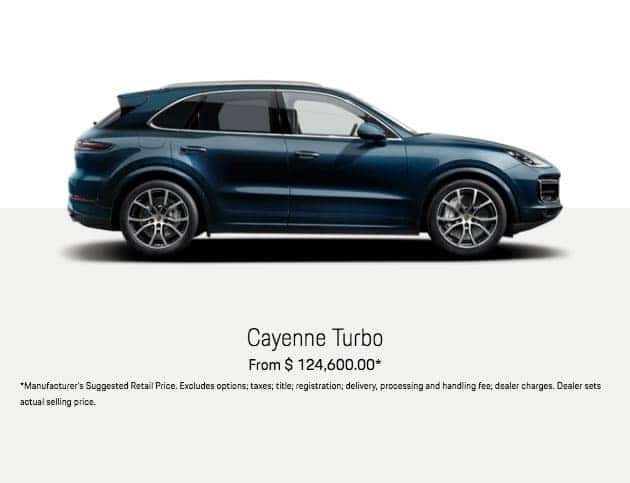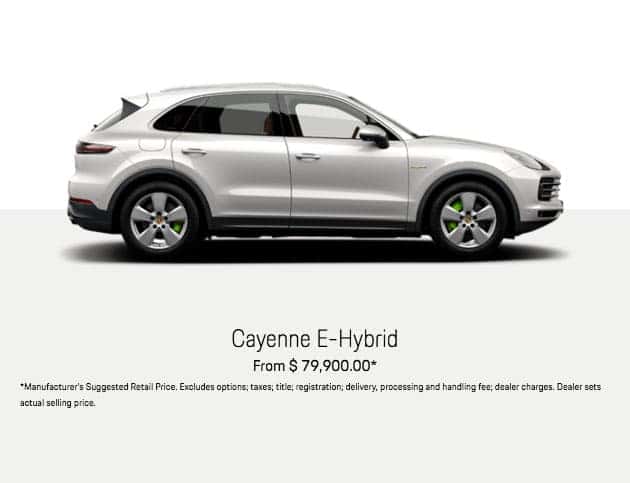 Space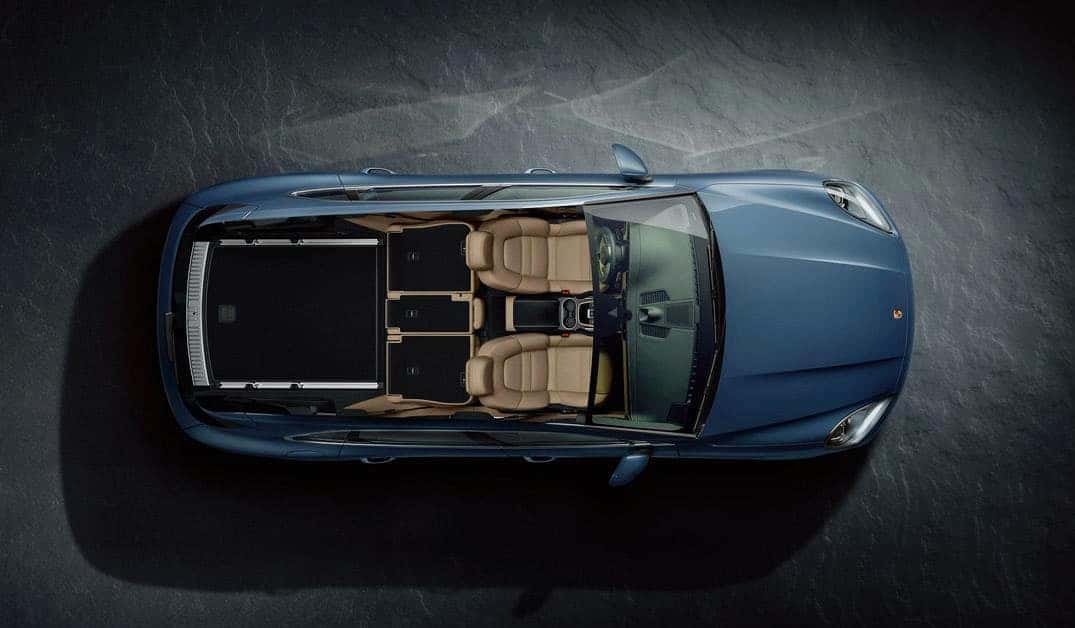 Trunk capacity of up to 60.4 cu ft
Chasis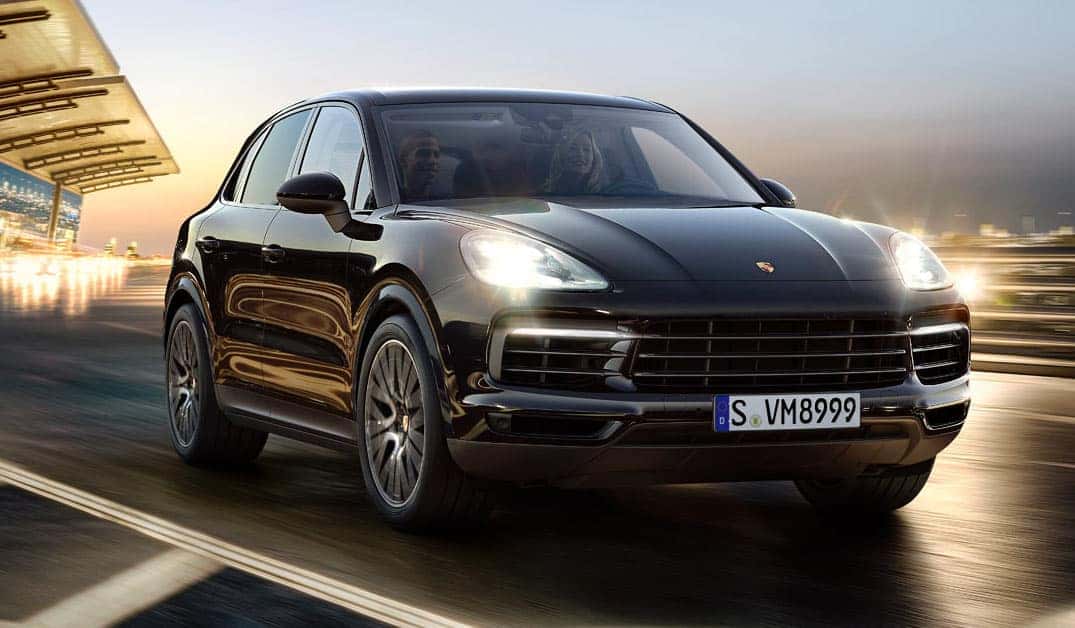 Everything under control. Thanks to 4D Chassis Control.
Assistance systems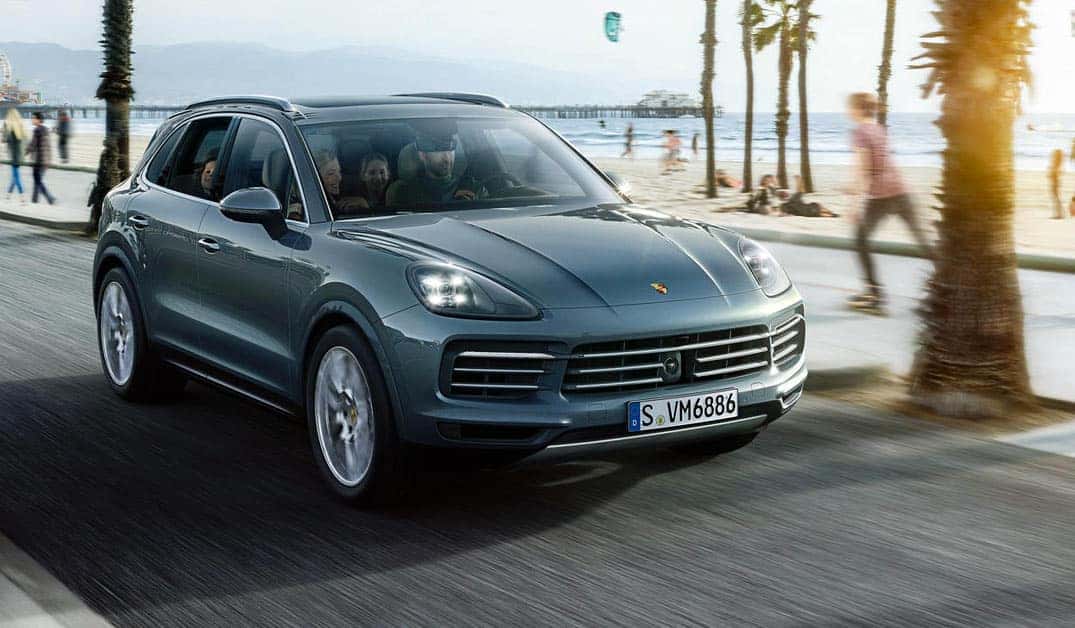 Arrive at your destination more safely, comfortably & efficiently.